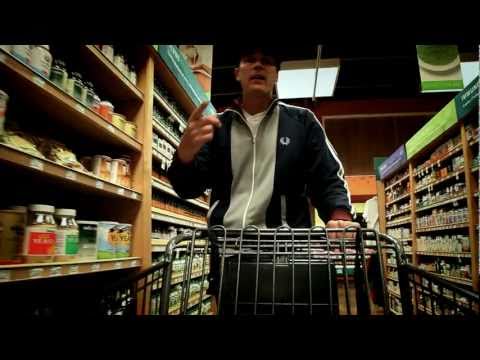 "Any professional athlete who gets on TV or radio and says he never played with a..."
– Charles Barkley • The Hall-Of-Fame power forward speaking out about homosexuality in sports, in the wake of Phoenix Suns President and CEO Rick Welts coming out in an New York Times story over the weekend. Barkley's comments are earnest and worthy of notice, especially in recent weeks that have seen...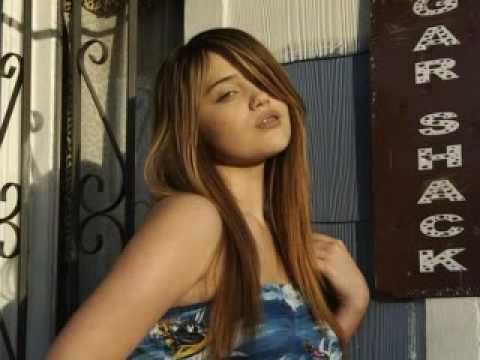 1 tag
Watch
Meet the sloths (by Amphibian Avenger) This is what I look like when I take pain killers.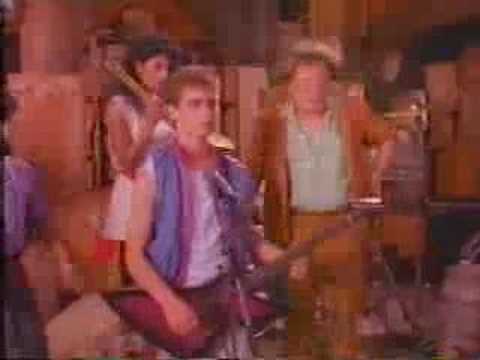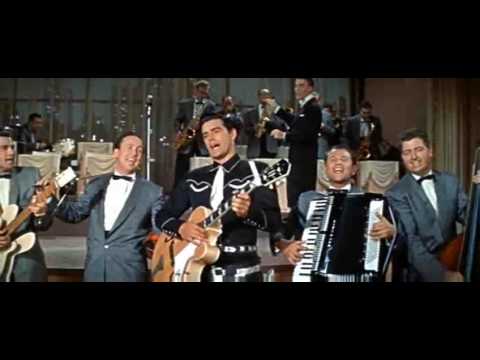 "Life is not a journey to the grave with the intention to arrive safely in a..."
– From this article about Dean Karnazes.